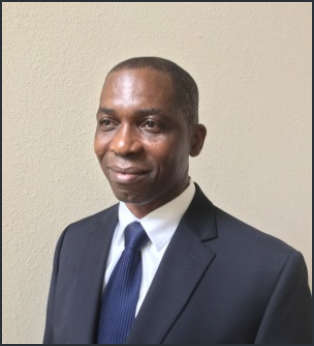 Spring Certified Public Accountant Jonah Asare-frimpong
Jaf Cpa Llc is a Certified Public Accountant (CPA) practice based in Spring, Texas. Jaf Cpa Llc can assist you with your tax preparation, planning, bookkeeping, and accounting needs.
Service Lines
Tax Preparation and Planning
Need help selecting a firm?
Tell us about your project and get introduced to the best accounting and tax firm for your needs.
Top Rated JAF CPA LLC Alternatives