Find Top-Rated Fayetteville CPAs, EAs, and Tax Accounting Professionals
TaxBuzz matches you with the very best professionals.
Search Fayetteville accountant profiles with reviews and ratings.
Fayetteville, Georgia has 7,134 males and 9,236 females, for a total population of 16,370, an increase of 46.8% since 2000.
The estimated median household income in Fayetteville was $63,136 in 2013, up from the $55,208 reported in 2000.
There are two zip codes for the city of Fayetteville.
The estimated income per capita reported in Fayetteville for 2013 was $29,394, up from $26,551 in 2000.
Why TaxBuzz Fayetteville Professionals are a Better Match
Honest Reviews
Don't take our word for it. Do your research and read what real clients have to say.
The Best Local
Tax Professionals
We believe that local independent accounting professionals are the most qualified and ethical in the industry.
Schedule an
Appointment
Choose the best time for you, and book with a click.
Find the best Fayetteville tax & accounting professional for me.
You are moments away from finding just the right professional for your needs.
As seen in

FEATURED TAX & ACCOUNTING PROFESSIONALS IN FAYETTEVILLE, GEORGIA
Tax and Accounting Professional Reviews in Fayetteville, Georgia
January 31, 2016
I have been using Fayette Tax Services for the past 4 years. I can truly said they are the most accurate and trustworthy people ever. Thank you guys for your professionalism!
May 30, 2016
Ms Beaton knows Taxes! She's up to-do date on all things IRS!!! She is a very pleasant, buisness-minded woman. She had no problem answering my numerous tax questions. She informed me about different deductions I was entitled to that I didn't even know about which resulted in a bigger tax refund!!! I will definitely use her services again!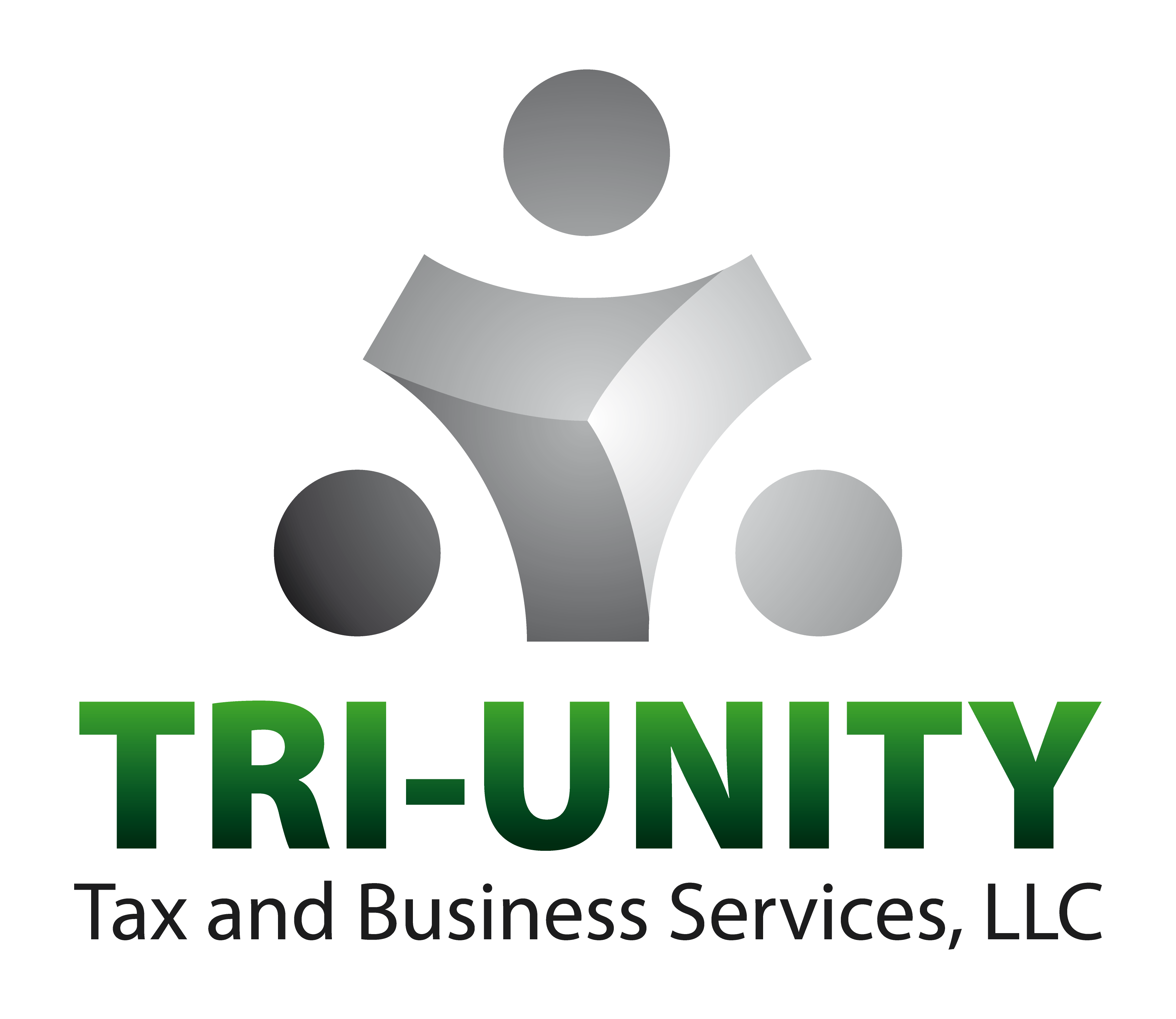 TRI-UNITY TAX & BUSINESS SERVICES, LLC
January 31, 2016
Thank you Fayette Tax Services for all your help, for clearly explained to me my tax situation, mostly for making it a painless experience. Thanks Jeanine it was a pleasure meeting you! Great and friendly people!
View all Tax Accounting Professionals in Fayetteville, Georgia
1572 Hwy 85 North
Fayetteville, GEORGIA
METRO ATLANTA
FAYETTEVILLE, GA
115 Ken Circle
Fayetteville, GA
211 Smithstone Path
Fayetteville, GA
109-c North 85 Pkwy
Fayetteville, GA
101 Devant Street
Fayetteville, GA
260 N. Glynn St
Fayetteville, GA
140 Stone Creek Court
Fayetteville, GA
132 Old Norton Road
Fayetteville, GA
120 Commerce Circle
Fayetteville, GA