Find Top-Rated Lodi CPAs, EAs, and Tax Accounting Professionals
TaxBuzz matches you with the very best professionals.
Search Lodi accountant profiles with reviews and ratings.
Lodi, New Jersey has approximately 1,002 people who work within the city limits and call it home.
In the 2013 US Census reporting, there was a population of 24,522 in Lodi, up 2.3% from 2000.
The 2013 population of Lodi is made up of 11,430 males and 13,092 females.
There were almost 80 homes sold in second quarter of 2012 in Lodi, the highest number of sales in a five year period.
Why TaxBuzz Lodi Professionals are a Better Match
Honest Reviews
Don't take our word for it. Do your research and read what real clients have to say.
The Best Local
Tax Professionals
We believe that local independent accounting professionals are the most qualified and ethical in the industry.
Schedule an
Appointment
Choose the best time for you, and book with a click.
Find the best Lodi tax & accounting professional for me.
You are moments away from finding just the right professional for your needs.
As seen in

Tax and Accounting Professional Reviews in Lodi, New Jersey
July 1, 2016
Andi from Alba Translations worked on my taxes and I couldn't be happier with my experience! He was able to do my personal and business taxes while I was sitting right there and explained everything to me in simple to understand language. I highly recommend Alba Translations if you are looking for a friendly, family owned accounting business.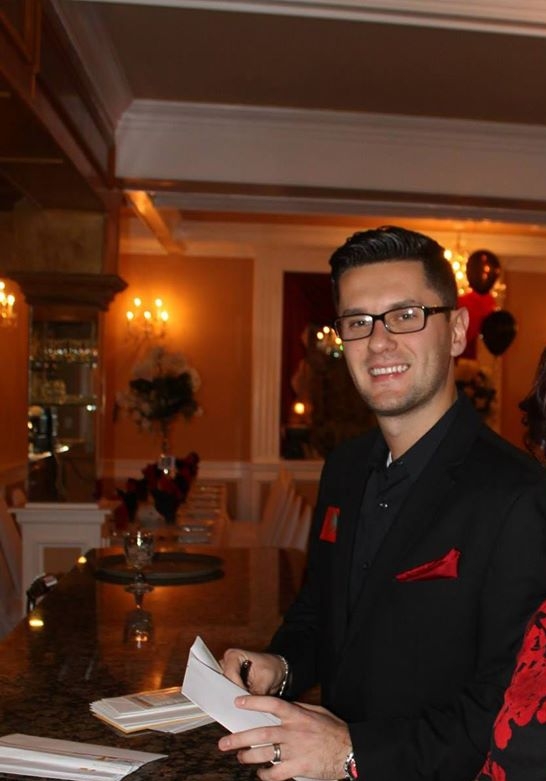 View all Tax Accounting Professionals in Lodi, New Jersey
436 Main Street
Lodi, NJ
294 Union St
Lodi, NJ
154 Garibaldi Ave
Lodi, NJ
246 Union St
Lodi, NJ
25 Trudy Dr
Lodi, NJ
436 Main St
Lodi, NJ
335 Passaic Ave
Lodi, NJ
4 White Oak Drive
Lodi, NJ
10 Louis St
Lodi, NJ
9 Hancock Street
Lodi, NJ