Find Top-Rated Rockville CPAs, EAs, and Tax Accounting Professionals
TaxBuzz matches you with the very best professionals.
Search Rockville accountant profiles with reviews and ratings.
With a population of 64,072, Rockville, Maryland has 31,386 males and 32,686 females, an increase of 35.2% from 2000.
The median resident age of Rockville is 40.4 years, which is older than the Maryland median age of 38.2 years.
Montgomery County, Montgomery County Public Schools, and Lockheed Martin are the top employers of Rickville.
Several colleges service Rockville, including Montgomery College, the University of Maryland University College and the Johns Hopkins University.
Why TaxBuzz Rockville Professionals are a Better Match
Honest Reviews
Don't take our word for it. Do your research and read what real clients have to say.
The Best Local
Tax Professionals
We believe that local independent accounting professionals are the most qualified and ethical in the industry.
Schedule an
Appointment
Choose the best time for you, and book with a click.
Find the best Rockville tax & accounting professional for me.
You are moments away from finding just the right professional for your needs.
As seen in

Tax and Accounting Professional Reviews in Rockville, Maryland
April 28, 2016
Patty Collins is a great accountant, she is experienced and genuinely concerned about what is best for her clients. She has affordable prices and does a fantastic job. She is extremely easy to talk to and makes herself readily available to her clients. I work long hours and she always worked around my schedule so I would not have to take time off.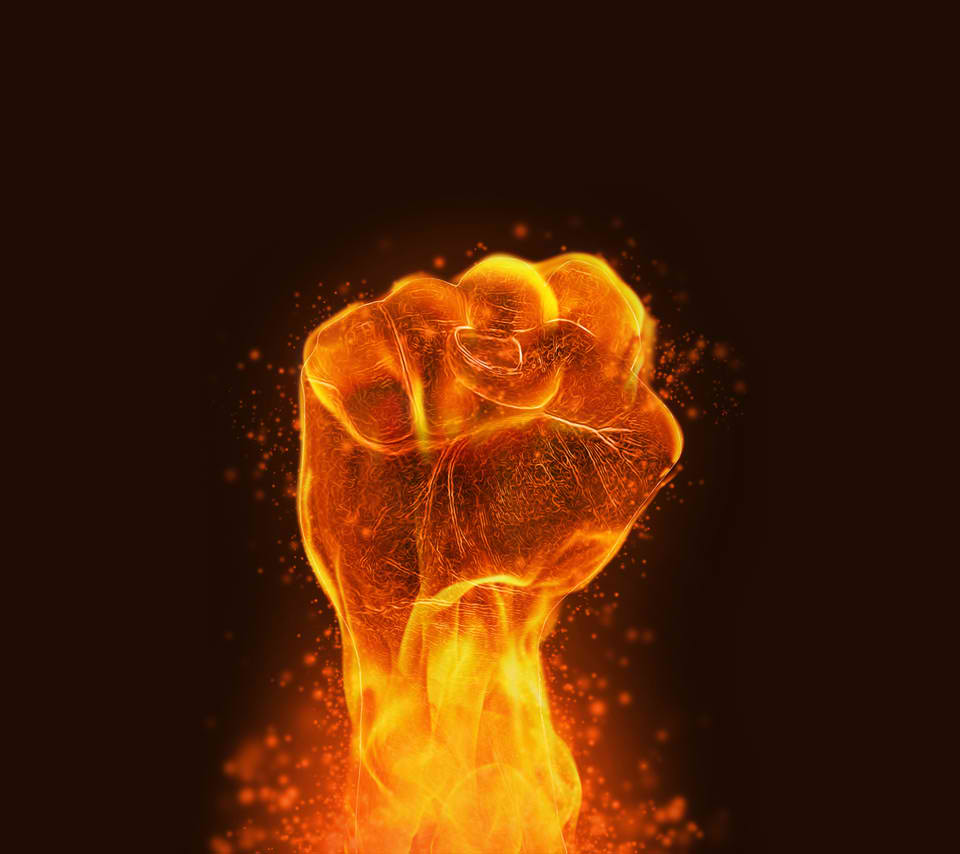 April 12, 2016
Mr. Medina has been doing my families taxes for years and we have not had a problem. Everything is smooth and he gets us the most refund as possible.
Medina Community Services
View all Tax Accounting Professionals in Rockville, Maryland
1201 Seven Locks Road, Suite 200
Rockville , MD
309 Twinbrook Pkwy
Rockville, MD
1700 Research Boulevard
Rockville, MD
152 Rollins Ave Ste 215
Rockville, MD
1111 Parrish Dr
Rockville, MD
11300 Rockville Pike
Rockville, MD
600 Jefferson Plaza, Suite 308
Rockville, MD
11140 Rockville Pike, Suite 400
Rockville, MD
1 Research Ct Ste 1
Rockville, MD
4512 Morgal Street
Rockville, MD