Find Top-Rated Augusta CPAs, EAs, and Tax Accounting Professionals
TaxBuzz matches you with the very best professionals.
Search Augusta accountant profiles with reviews and ratings.
Nestled along the banks of the Savannah River, Augusta is about 150 miles east of Atlanta.
The US Census registered a population of 201,368 in 2014, with an increase of 0.4% since 2010.
The median household income estimated by the US Census in 2013 was $34,429, a small increase from $30,545 in 2000.
The estimated per capita income in 2013 was $21,343, up from $18,115 in 2000.
Why TaxBuzz Augusta Professionals are a Better Match
Honest Reviews
Don't take our word for it. Do your research and read what real clients have to say.
The Best Local
Tax Professionals
We believe that local independent accounting professionals are the most qualified and ethical in the industry.
Schedule an
Appointment
Choose the best time for you, and book with a click.
Find the best Augusta tax & accounting professional for me.
You are moments away from finding just the right professional for your needs.
As seen in

Tax and Accounting Professional Reviews in Augusta, Georgia
October 26, 2016
She gives the best blow jobs and does not care if she has a man. She sucked me off most of the time her man was deployed. Wish I could tell him. But she does great tax jobs.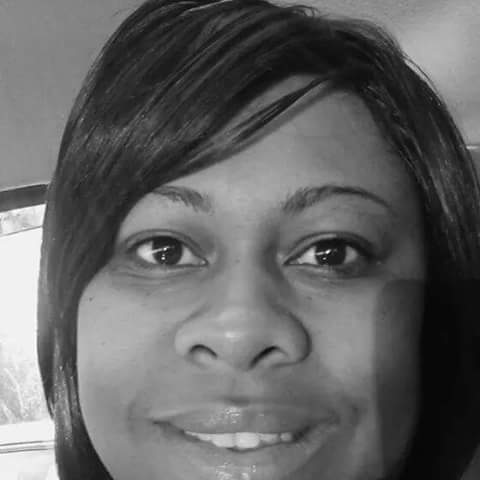 April 11, 2016
I just want to say thank you to Beatriz. She has been our Tax Master since 2000 and since moved to the state of Maryland in 2003 and she is still working hard to keep money in our pockets. Thank you and your staff for keeping up with the many tax law changes and to let you know our comfort knowing you care.
View all Tax Accounting Professionals in Augusta, Georgia
3240 Peach Orchard Rd Ste 9
Augusta, GA
111 10th Street
Augusta, GA
3435 Wrightsboro Rd
Augusta, GA
211 Pleasant Home Rd
Augusta, GA
3643 Walton Way Ext
Augusta, GA
106 Pleasant Home Rd
Augusta, GA
3206 Peach Orchard Road
Augusta, GA
3206 Peach Orchard Road
Augusta, GA
4210 Columbia Road Bldg 10
Augusta, GA
Richmond Plaza
Augusta, GA