Find Top-Rated Port Orange CPAs, EAs, and Tax Accounting Professionals
TaxBuzz matches you with the very best professionals.
Search Port Orange accountant profiles with reviews and ratings.
The estimated income per capita in Port Orange, Florida in 2013 was $26,674, up from the reported figure of $20,628 in 2000.
Port Orange had a reported population of 57,203 in 2013, an increase of 24.8% since 2000.
The largest employment sectors in Port Orange are education, health care, and the government.
Notable people associated with Port Orange include Vince Carter, Ryan Lochte, and Mike Skinner.
Why TaxBuzz Port Orange Professionals are a Better Match
Honest Reviews
Don't take our word for it. Do your research and read what real clients have to say.
The Best Local
Tax Professionals
We believe that local independent accounting professionals are the most qualified and ethical in the industry.
Schedule an
Appointment
Choose the best time for you, and book with a click.
Find the best Port Orange tax & accounting professional for me.
You are moments away from finding just the right professional for your needs.
As seen in

FEATURED TAX & ACCOUNTING PROFESSIONALS IN PORT ORANGE, FLORIDA
Tax and Accounting Professional Reviews in Port Orange, Florida
December 6, 2016
I have personally used these services for multiple years not only has his company far exceeded any expectations for a positive business interaction the sheer professionalism of the entire team sets a very high bar not to mention David Strong's prestige as a human being , community leader.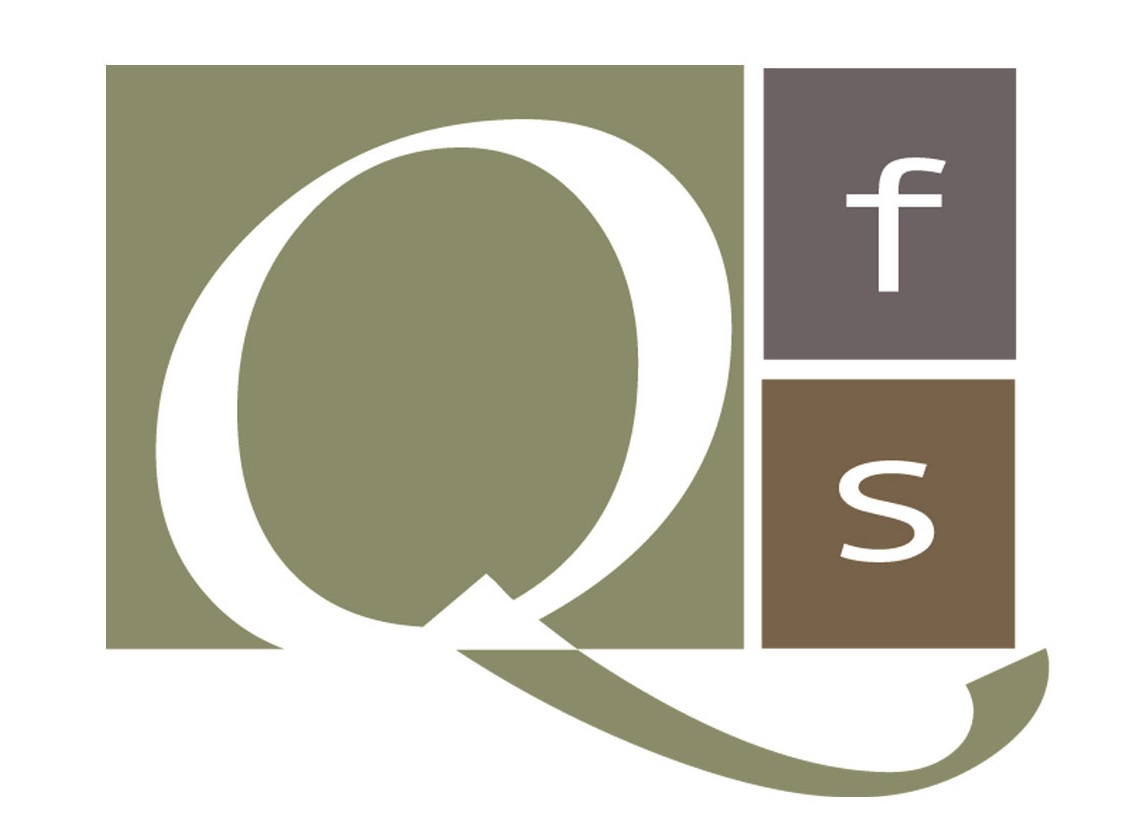 QUALITY FINANCIAL SERVICES INC.
September 21, 2016
Outstanding preparer. Very smart and up to date. Works carefully with you to understand your situation so the lowest possible tax liability is developed. Efiles. He knows his stuff...highly recommended
View all Tax Accounting Professionals in Port Orange, Florida
3925 S. Nova Rd.
Port Orange, FL
209 Dunlawton Ave
Port Orange, FL
2051 Red Robin Drive
Port Orange, FL
P O Box 291185
Port Orange, FL
5889 S Williamson Blvd
Port Orange, FL
1515 Herbert St Ste 212
Port Orange, FL
937 Tall Pine Dr
Port Orange, FL
106 Tumbler Drive
Port Orange, FL
3890 Turtle Creek Drive
Port Orange, FL
3887 Bourbon Street
Port Orange, FL