Find Top-Rated Torrance CPAs, EAs, and Tax Accounting Professionals
TaxBuzz matches you with the very best professionals.
Search Torrance accountant profiles with reviews and ratings.
Torrance is located in the South Bay, and boasts 1.5 miles of public beach
Torrance is home to major corporations like American Honda Motor Company and Exxon Mobil refinery
According to the US Census, Torrance had a median household income of $77,061
In 2012, 1,320 taxpayers in Torrance 90503 zip code filed tax returns reporting $200,000 or more in income
Why TaxBuzz Torrance Professionals are a Better Match
Honest Reviews
Don't take our word for it. Do your research and read what real clients have to say.
The Best Local
Tax Professionals
We believe that local independent accounting professionals are the most qualified and ethical in the industry.
Schedule an
Appointment
Choose the best time for you, and book with a click.
Find the best Torrance tax & accounting professional for me.
You are moments away from finding just the right professional for your needs.
As seen in

FEATURED TAX & ACCOUNTING PROFESSIONALS IN TORRANCE, CALIFORNIA
Tax and Accounting Professional Reviews in Torrance, California
December 12, 2014
5 stars all around...Chris really knows his stuff. Super professional and you can tell he really wants to help. He is sincere in his efforts and kept me informed through the entire process, I would definitely (and have!) recommend him for taxes.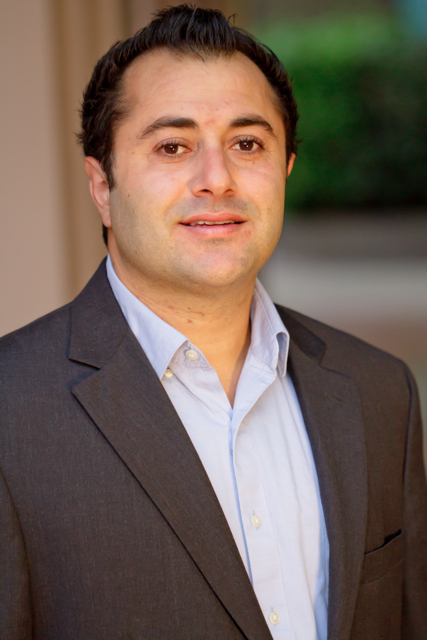 THE TAXATION EXPERTS, CPA, IRS ENROLLED AGENT
January 22, 2016
i can't even begin to find the words to express our Gratitudre for such a wonderful human being who had such humbleness and compassion for his clients and who not to mention his Extraordinary Talents as a CPA ! We will miss him more than words can express but have been so Blessed by k owing him! I know that he is with the Lord and I pray for his families Peace! I am so Blessed to have know him for the many years and am so Thankful that to have k own and Been blessed by him! I will miss hi. More than words can ever say ! He is a Beautiful Angel! We love you and Resoect you always, Bill Love Debbie and Michael
KELLOGG & ANDERSON ACCOUNTING CORP
October 15, 2015
Mr. King has been extremely reliable in addressing any tax concerns I have encountered.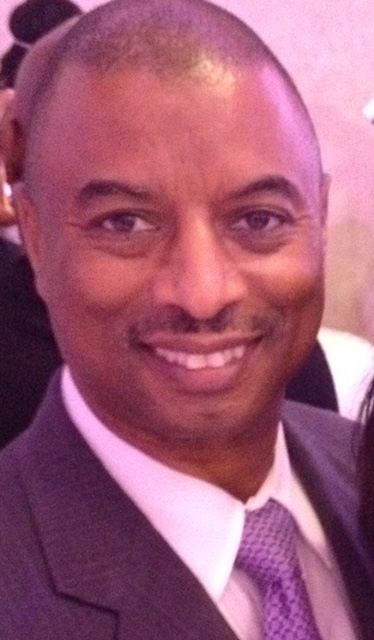 CROWN INCOME TAX SERVICES
View all Tax Accounting Professionals in Torrance, California
3848 Carson Street, Suite 300
Torrance, CA
19401 S Vermont Ave
Torrance, CA
2020 W. Del Amo Blvd
Torrance, CA
21151 S. Western Ave Suite 276
Torrance, CA
1215 Crenshaw Blvd
Torrance, CA
2186 W 190th St
Torrance, CA
2980 Columbia St
Torrance, CA
3620 Spencer Street Apt 12
Torrance, CA
25202 Crenshaw Blvd Suite 214
Torrance, CA
23020 Crenshaw Blvd.
Torrance, CA