Find Top-Rated Glendale CPAs, EAs, and Tax Accounting Professionals
TaxBuzz matches you with the very best professionals.
Search Glendale accountant profiles with reviews and ratings.
Glendale was named by Curbed.com as the Los Angeles neighborhood of the year in 2103
Glendale is home to one of the largest Armenian population's outside of Armenia
According to the US Census, the media household income was $53,020 through 2013
In 2012, 980 taxpayers in Glendale zip code 91214 filed tax returns with income of $200,000 or more
Why TaxBuzz Glendale Professionals are a Better Match
Honest Reviews
Don't take our word for it. Do your research and read what real clients have to say.
The Best Local
Tax Professionals
We believe that local independent accounting professionals are the most qualified and ethical in the industry.
Schedule an
Appointment
Choose the best time for you, and book with a click.
Find the best Glendale tax & accounting professional for me.
You are moments away from finding just the right professional for your needs.
As seen in

FEATURED TAX & ACCOUNTING PROFESSIONALS IN GLENDALE, CALIFORNIA
Tax and Accounting Professional Reviews in Glendale, California
February 8, 2015
Couldn't be more pleased. Great customer service, and they even caught things I had never thought of and went above and beyond. They're honest and reliable!! The office staff are very welcoming; I highly recommend. I went there for both my personal and business returns.
February 23, 2016
I have been using Chuck's tax filing services and advice for about 25 years now and can attest to his expert knowledge and integrity. He easily earns a 5 star rating.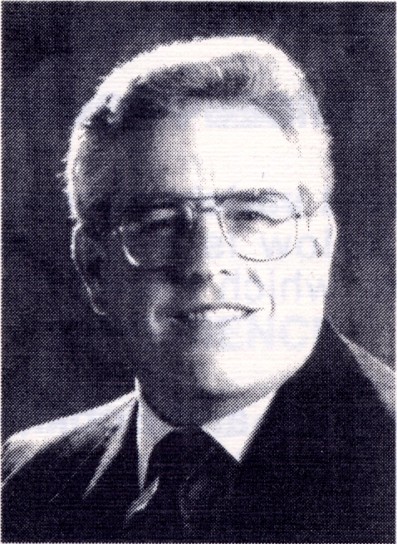 View all Tax Accounting Professionals in Glendale, California
2050 Eden Ave,
Glendale, CA
3430 Ocean View Blvd E
Glendale, CA
3539 Ocean View Blvd. 2nd Floor
Glendale, CA
3539 Ocean View Blvd.
Glendale, CA
431 North Brand Blvd., Suite 303
Glendale, CA
525 Fischer St Unit 3
Glendale, CA
Glendale, CA
3800 La Crescenta Avenue, Suite 204
Glendale, CA
500 N. Brand Blvd. Suite 890
Glendale, CA
655 N. Central Ave., Suite 1700
Glendale, CA